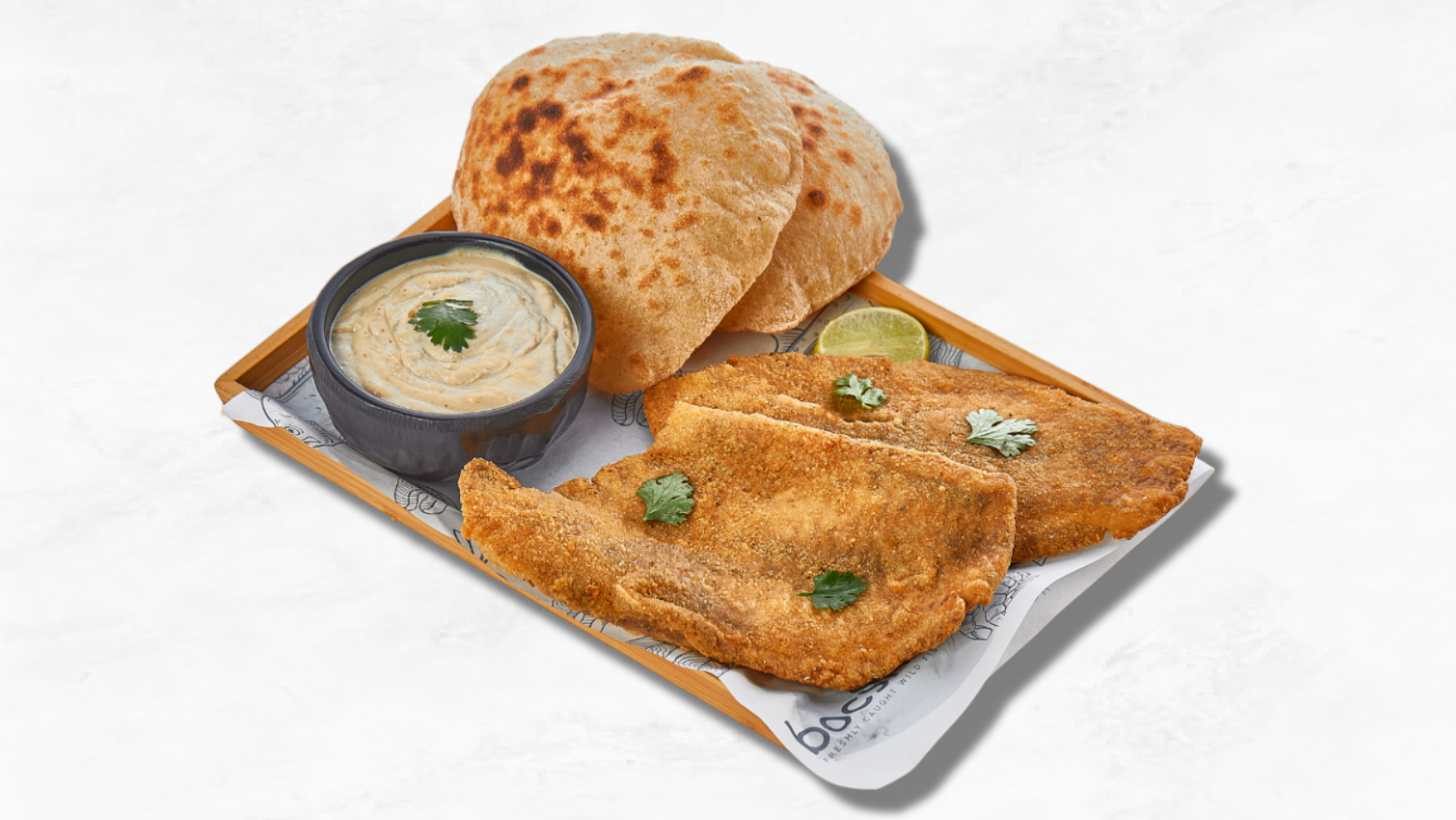 Discover the convenience and culinary delight of Bocsha's Ready-to-Fry Collection.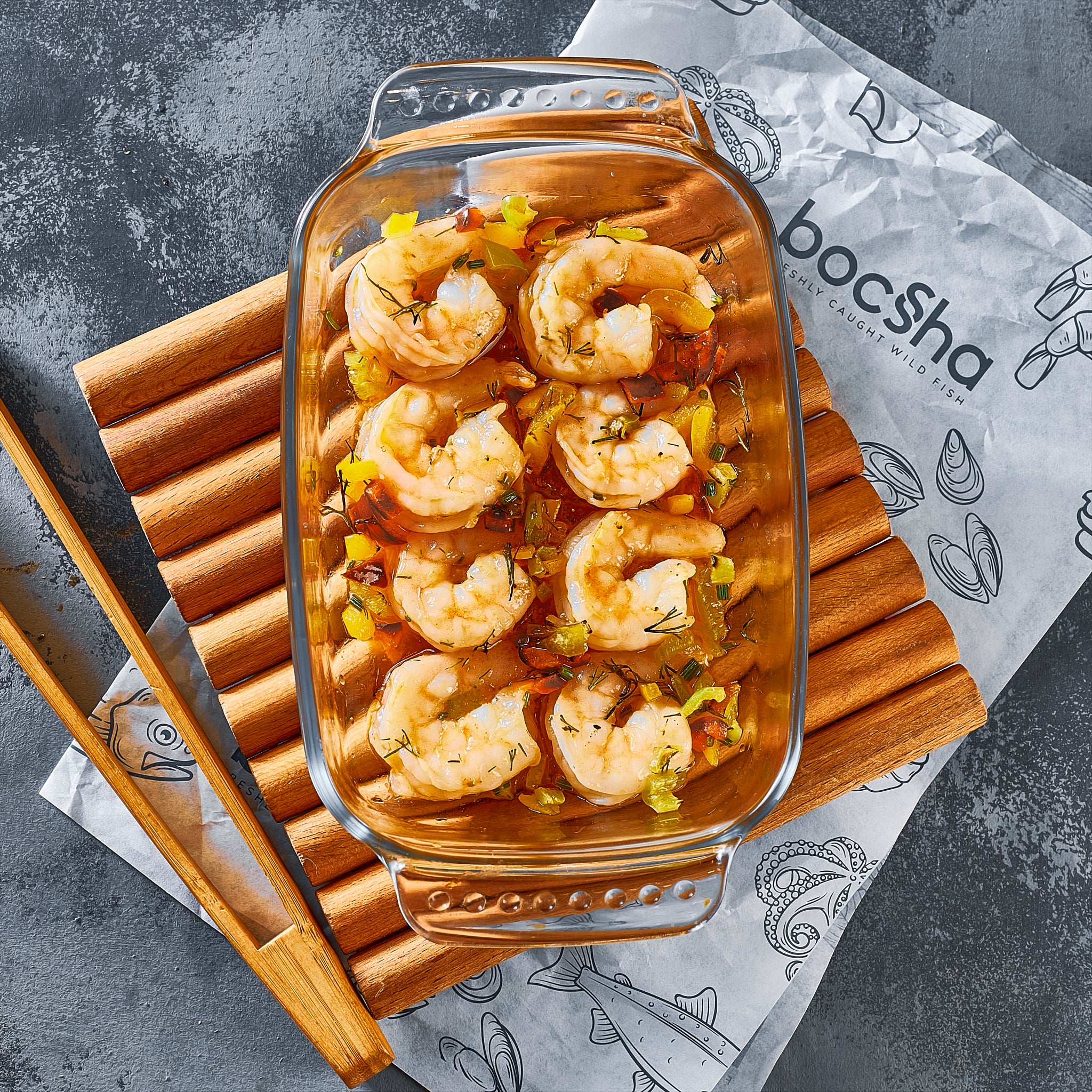 Effortless Oven-Ready Fish & Shrimps Delights Await You
About Bocsha

At Bocsha, we're passionate about bringing the finest seafood straight from local fishermen to your doorstep, every day. We're an Egyptian startup on a mission to redefine your seafood experience.

Our Commitment

We specialize in providing freshly caught wild fish, carefully blast frozen to preserve its premium quality, ensuring it's both affordable and convenient for you. Every product is vacuum-sealed to lock in that just-caught freshness.

Delivering Quality to Your Doorsteps

We go the extra mile to guarantee the quality and safety of our seafood. Each delivery is packed in an isolated box with temperature control packs, ensuring your products reach you in optimal condition for consumption.

Beyond Online Seafood

But we're not just an online platform; we're deeply ingrained in the community. In New Cairo and Nasr City, you can find our seafood and burger trucks, where we serve up delectable dishes with the same commitment to quality.

Our Vision

Our vision is clear: to become the go-to online seafood platform in the Middle East, excelling in quality, price, and service. We're here to make seafood accessible, enjoyable, and reliable for you.

Join us in this culinary journey of discovering the freshest catch, delivered with care, because at Bocsha, we believe that exceptional seafood should be within everyone's reach.

Welcome to Bocsha - Where Quality Meets Convenience.