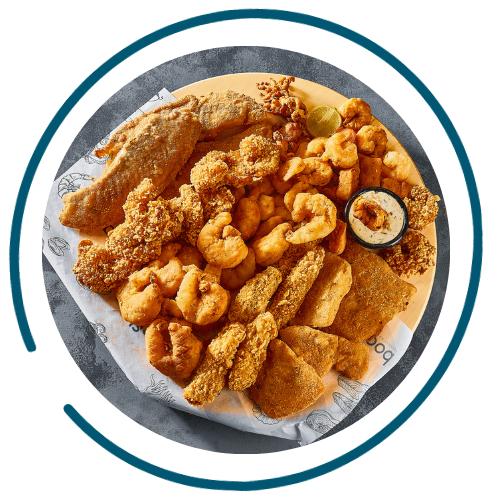 7 products
Dive into a world of effortless cooking with our premium selection of hand-picked fish, expertly cleaned, and perfectly portioned for your convenience. Our collection features a variety of fish species, including local Nile perch, Tilapia, Shrimps and Calamari rings, sourced from the freshest and prepared with the finest ingredients.
Each piece is meticulously fresh packed to lock in the fish freshness and preserve the flavor, guaranteeing a crispy and succulent result every time you fry. Elevate your home-cooked meals with our Easy-Pick and delicious ready-to-fry fish collection.
Order now or call 01221762222 to access a selection of complementary spices and seasonings, specially curated to enhance the flavors of your fried fish.
Bocsha empowers you to create restaurant-quality dishes in the comfort of your own kitchen, ensuring a delightful dining experience for you and your loved ones. Enjoy the convenience and excellence of Bocsha's Pre-Packaged Ready-to-Fry Fish Collection and savor the taste of perfection in every bite.